A Portal for Consciousness Shifting Media
and a global team of Shifters: people intentionally helping assist with the shift in consciousness through acts of creativity and compassion.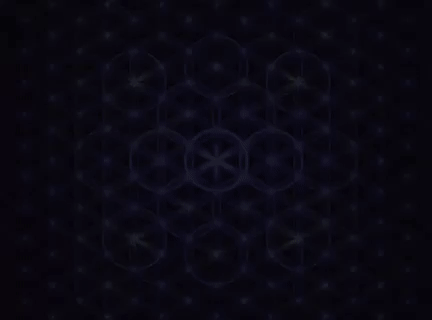 Awakening Within the Matrix in 5 mins. ParadigmShiftCentral.com
Call of the Light Guardians (Free Hugs & Conscious Poetry)
I Am a Light Guardian (And So Are You)
(Trailer) Journey to Lucidity: The Planted Seed. ONLINE NOW
Be a Part of the Shift!
Be a part of the team of conscious creators and leaders!
Be inspired and interact!

Connect on Instagram and Youtube
_



Tune in to ongoing interactive and inspirational live broadcasts featuring Leading Members of the community!
Primary team broadcasts are LIVE
Sundays at 7pm EST / 4pm PST / 11pm GMT.
Subscribe to get our weekly Paradigm Shift Central Newsletter with new featured inspirational community content and reminders for upcoming live broadcasts !
Reply to the signal below to begin your journey and learn more if you are new.
Welcome fellow dreamer...
​
You have arrived.
​
​
Are you ready?

Is this signal reaching you?