A Portal for Conscious Media and
Real World Game To Help Accelerate the Shift in Consciousness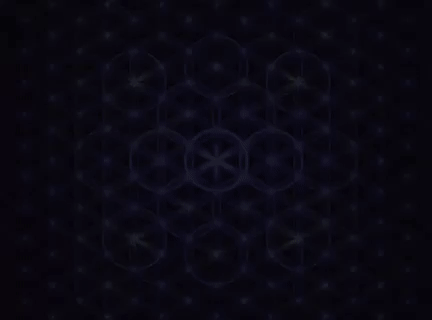 Awakening Within the Matrix in 5 mins. ParadigmShiftCentral.com
Call of the Light Guardians (Free Hugs & Conscious Poetry)
I Am a Light Guardian (And So Are You)
(Trailer) Journey to Lucidity: The Planted Seed. ONLINE NOW
Be a Part of the Shift!
Play the game by being inspired and interacting with the global team of Shifters aka Light Guardians; creators and leaders working together to help change the world.

Connect on Instagram and Youtube
Tune in to ongoing interactive and inspirational live broadcasts featuring Leading Members of the community!
Primary team broadcasts are LIVE
Sundays at 7pm EST / 4pm PST / 11pm GMT.
Subscribe to get our weekly Paradigm Shift Central Newsletter every Wednesday with new featured inspirational community content and live broadcasts!
Reply to the signal below to begin your journey if you are new.
Welcome fellow dreamer...
​
You have arrived.
​
​
Are you ready?

Is this signal reaching you?