A Portal for Consciousness Shifting Media
and a global team of Shifters: leaders intentionally helping assist with the shift in consciousness through acts of creativity and compassion.

Through the project you will find featured online conscious community events, content, creators, and communities.

Watch some of these videos for more insight
and inspiration about the project to see if you resonate!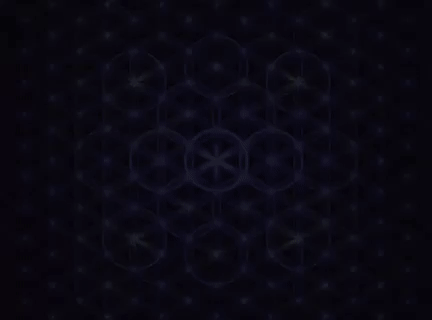 Awakening Within the Matrix in 5 mins. ParadigmShiftCentral.com
Call of the Light Guardians (Free Hugs & Conscious Poetry)
I Am a Light Guardian (And So Are You)
(Trailer) Journey to Lucidity: The Planted Seed. ONLINE NOW
Be a Part of the Shift!
Be a part of the team of conscious creators and leaders!
Be inspired and interact!

Connect on Instagram and Youtube

to support the team
_
Join as a Leading Member on

Patreon for additional support and resources as a conscious creator and be
featured through the project.

Join the Discord Server

for primary updates, engagement, and participation with ongoing community events and more.



Welcome Shifter.
Reply to the signal below to begin your journey.
​
​
​
​
Are you ready?

Is this signal reaching you?